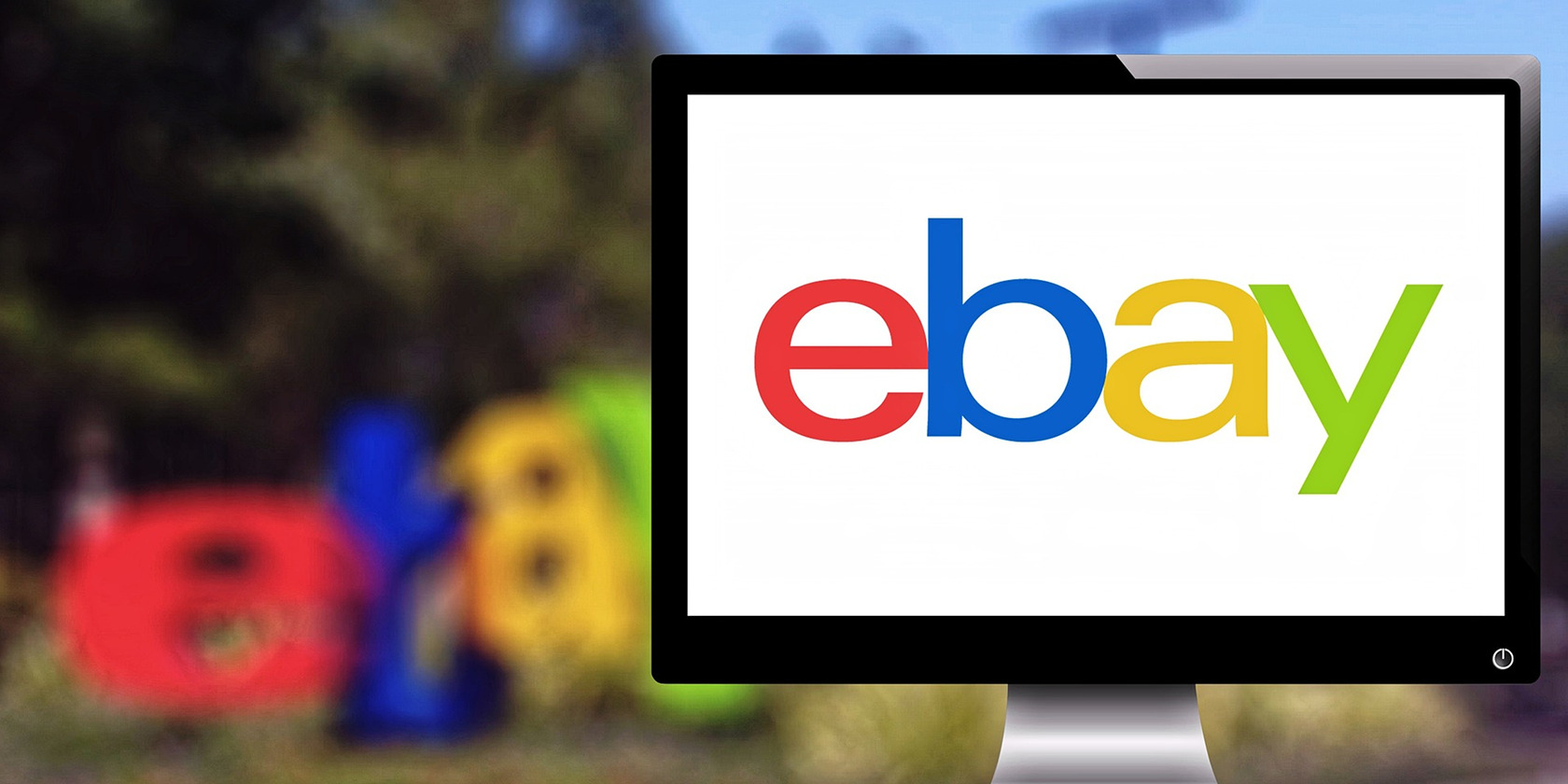 There's a lot to consider when selling items on eBay. You have to make decisions—from descriptions and photographs to shipping and payment options. But one of the most important decision you'll make when it comes to selling your stuff on eBay is choosing the right price.
Solidify your pricing strategy and you're one step closer to being a successful eBay seller. You can figure out how much any given product is worth on eBay with these tools.
There's a lot to consider when listing an item on eBay, and figuring out the right price is one of the most important steps. eBay itself offers a tool that will help with price suggestions. To use this tool, you'll have to go through the process of creating a new listing, and before you publish it, eBay gives you an estimated range of prices to consider.
Here's how to use the eBay listing tool:
Enter the keyword, ISBN number, or UPC number to find the product you're considering selling.
In the search results, look for the item that most closely resembles the item you're selling.
Select the condition of your item: New, Used, Refurbished, For Parts/Not Working.
You should now see a screen where you can add additional information and photos to your listing. Scroll down to the Price your item section.
eBay will usually have two numbers listed: an average starting bid for successful auctions on that item and the average sale price.
eBay can give you a price range based on that initial information. The suggested range can be quite wide since it's based on similar items sold in the past 90 days. The more information you add to your list, the more precise a price range eBay should be able to suggest.
While eBay does offer the average pricing based on previous sales, you can also search completed listings on eBay manually. This is the same source of the information above, but you can look at specific listings and, if you're planning on selling an item, get a good sense for what sells, and can narrow it down by your location.
Go to eBay's Advanced Search Page and enter the search term for your product, select the condition. Under Search Including check Sold Listings to see the items that successfully sold. Check Completed Listings to see the items that did not successfully sell.
You can also select other criteria including condition, buying formats, and location.
If you're going the auction route, on sold listings, you should also take a look at the starting price and the number of bids, to get a sense of how competitive bidding might be on your item.
If you prefer a more visual user interface, you can go beyond eBay's own site and try something like Price Geek which will show you completed listings as well as those ending soon.
You can search eBay listings in four locations: the US, Canada, Australia, and the UK.
Search results include price range based on a sample size of around 60 or 70 results. In addition to two graphs showing ending soon and recently ended listings, you can also see a grid or list of actual listings. You can also filter those listings by specific criteria including condition, selling options, and top sellers.
You can also dive into the specific listings, with Price Geek showing you if the item was under or over-priced, and you can also check out their eBay pages to see exactly how the item was listed.
This tool won't give you insight into prices for specific products. But it does show you exactly how much you're going to take home with a sale. Fill in your potential sale information into the eBay & PayPal Fee Calculator including sale price and shipping fees, and you'll find out how much eBay and Paypal will charge you for the sale.
You can also add the amount you paid when purchasing the item. This tells you exactly what your profit is going to be.
Tap Into Other Marketplace Searches
The item you're selling might not be available on eBay. This gifts you the edge as the only seller offering it. Though it could also mean there just isn't a market for it on eBay. If you want to give it a try, but aren't sure how to price the item, you might consider looking at other marketplace websites to see how much the item has sold for.
One of the biggest reseller marketplaces can be found through Amazon's Fulfillment By Amazon marketplace.
You can search for price history information of sales made on Amazon on sites like camelcamelcamel. Search for specific products, and get current prices for new and used items that are currently listed on the site. You can also use the site to track prices for products of your choice.
If you're a Chrome user, you could also get that information using the Keepa Chrome extension.
Maximize the Money You Can Make on eBay
Beyond pricing your items, a successful eBay seller will also need to think about a lot more if they want to make a lot of money on eBay, including timing and presentation. Crafting the right titles on your product page also matters. But before all that, do make sure you're picking the right items to sell on eBay.
Read the full article: How to Estimate eBay Prices and Find Out What Items Are Worth